Aerial Imagery
Unnamed Aerial Vehicles (drones) imagery analysis.
Geospatial data processing
Satellite Imagery
Satellite imagery processing and analysis
Water & Solar Energy
Water resources management. WASH-construction of clean water, sanitation, and hygiene infrastructures, reservoirs and boreholes, and wells.
Residential and commercial solar energy projects.
Digital Survey
Mobile App survey -online and offline capabilities. Data analysis and community training.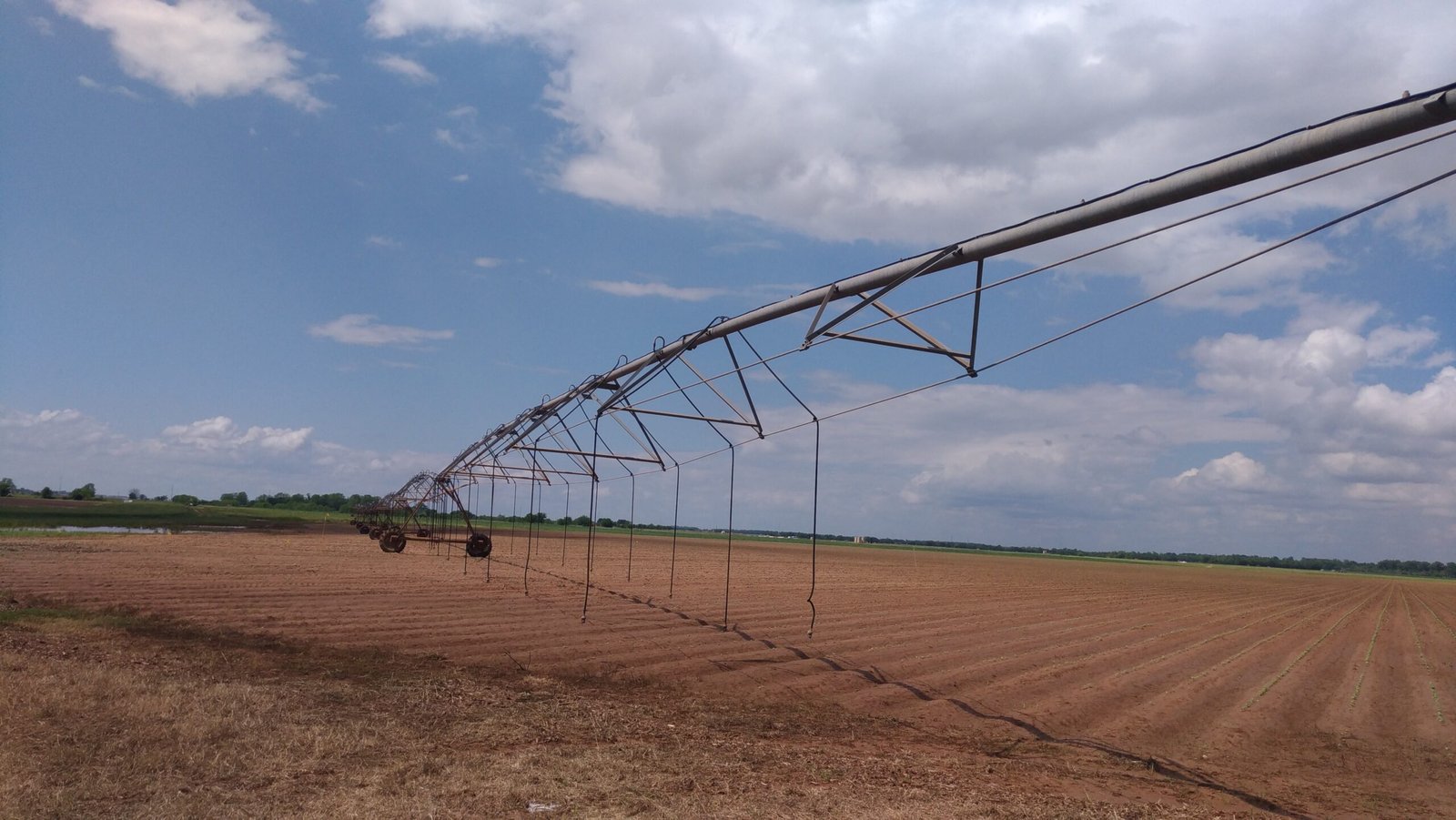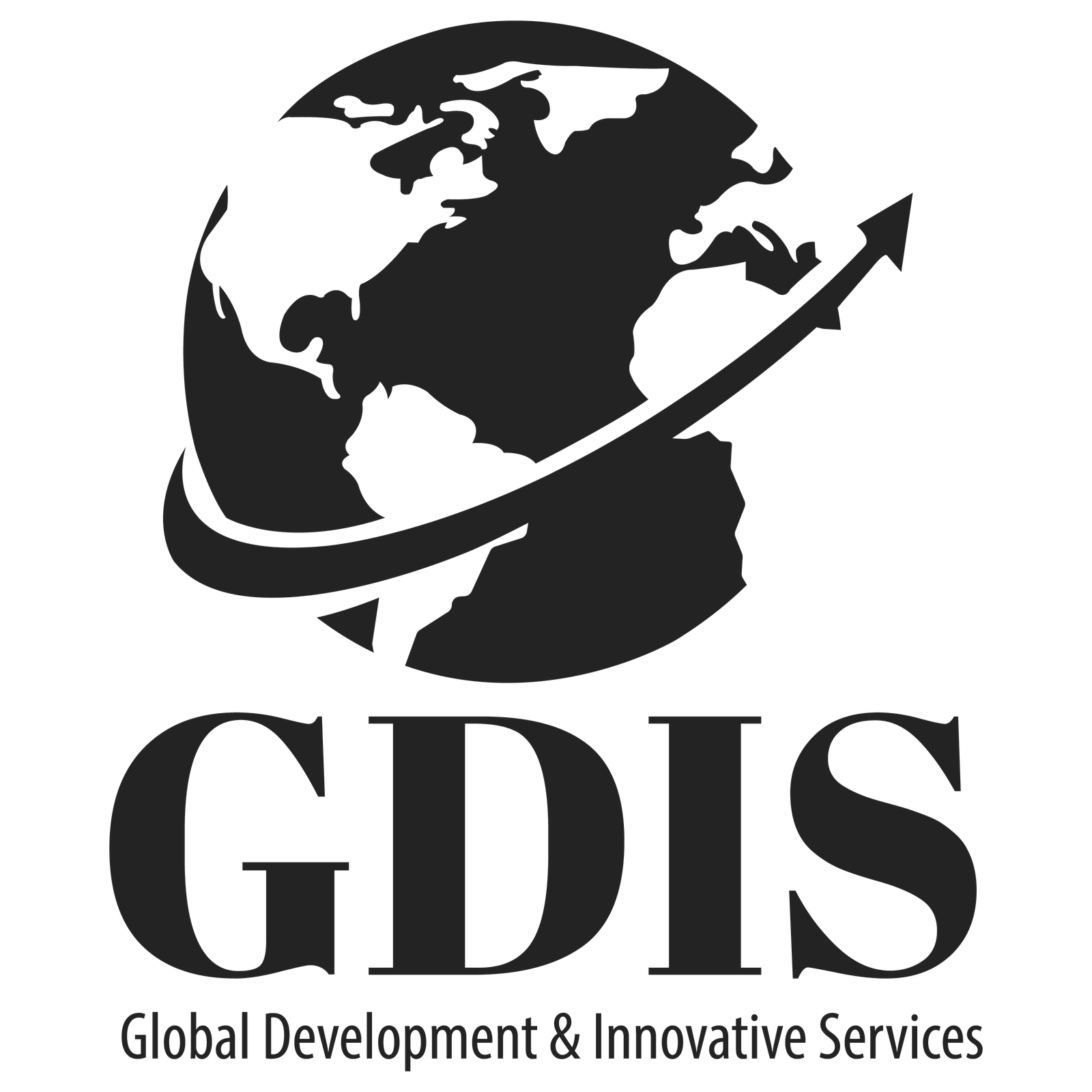 Water & Energy
Rainwater catchment reservoir engineering design and construction
Drill wells, WASH, clean water filtration, and purification technology
Smart Agriculture, and drip and sprinkler irrigation technology
Solar energy system for residential and commercial, microgrid solar power system, refrigerator container for vegetable conservation.
Survey and mapping
Digital App Survey, polling and data analysis
Geospatial data analysis
Aerial imagery data analysis
Remote sensing application in the agricultural and environmental field, and water resources management.
Training and capacity building
Project
Project management
Monitoring and evaluation
Audits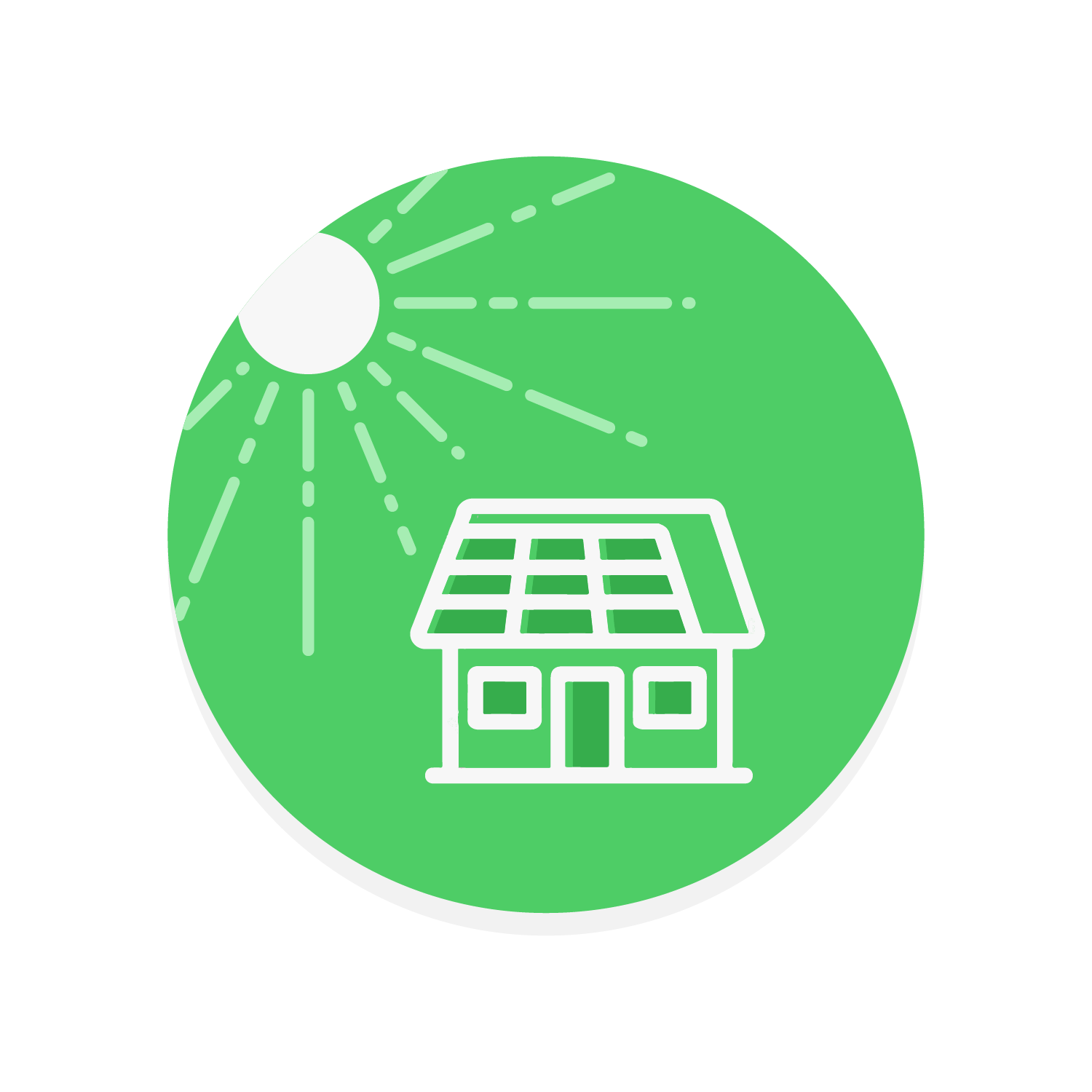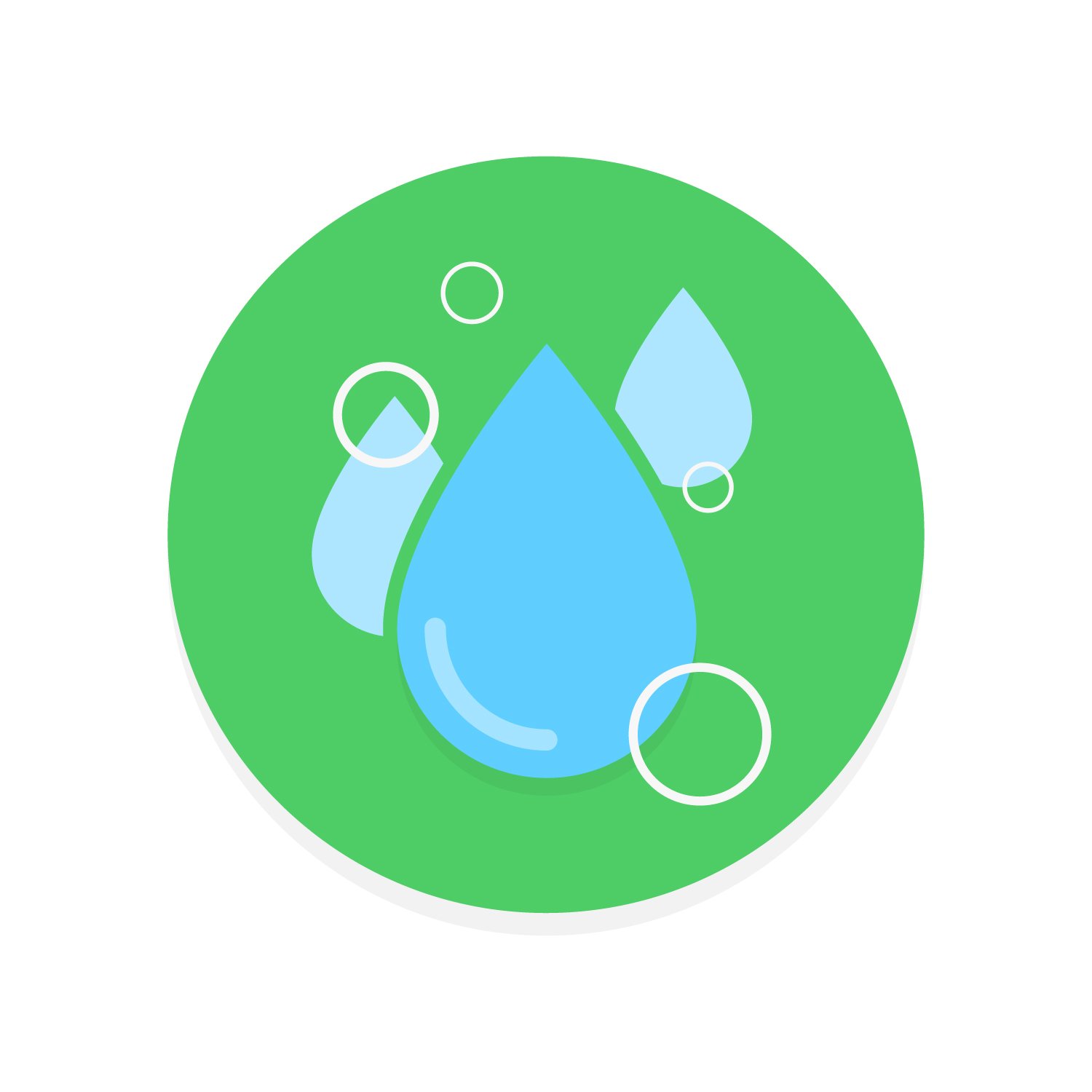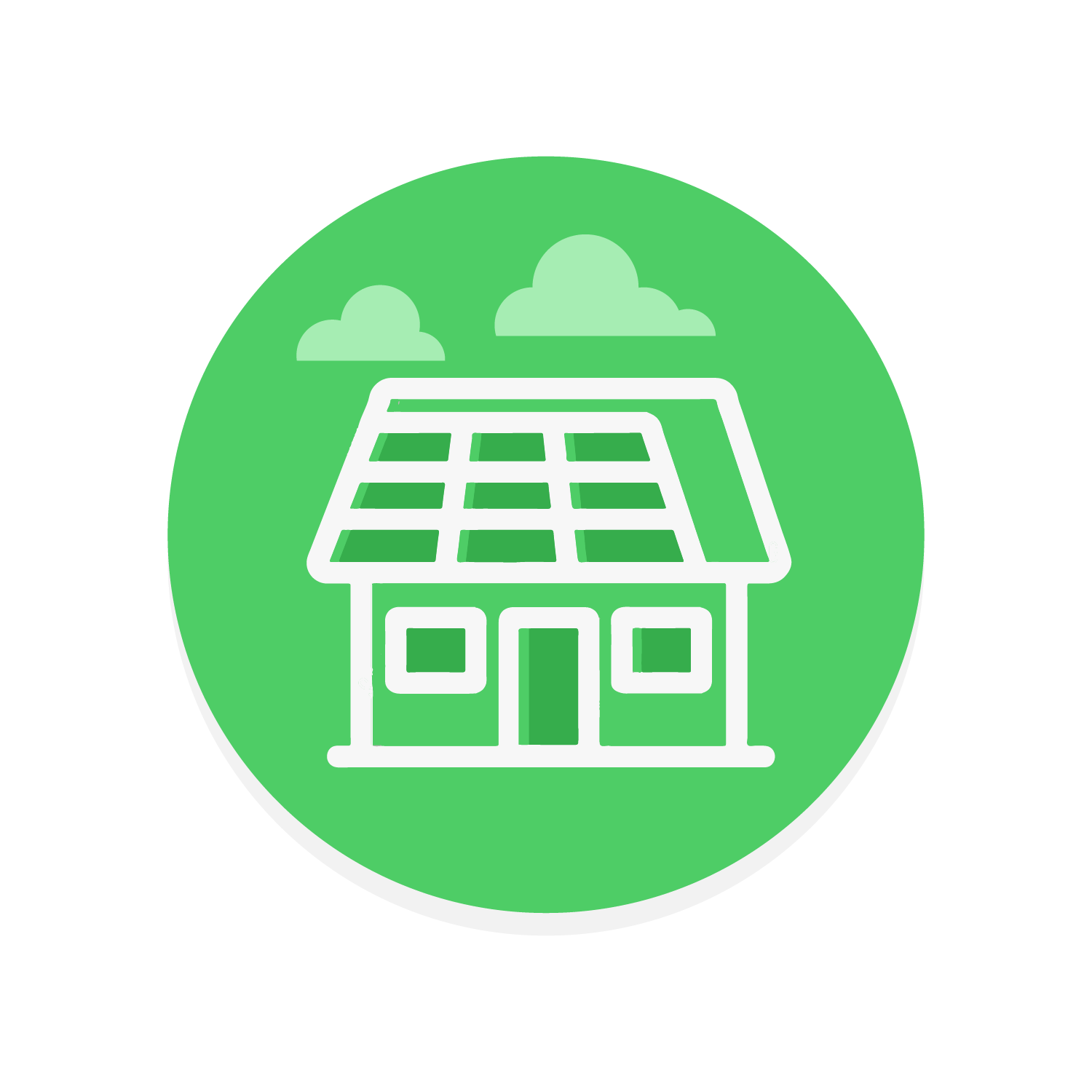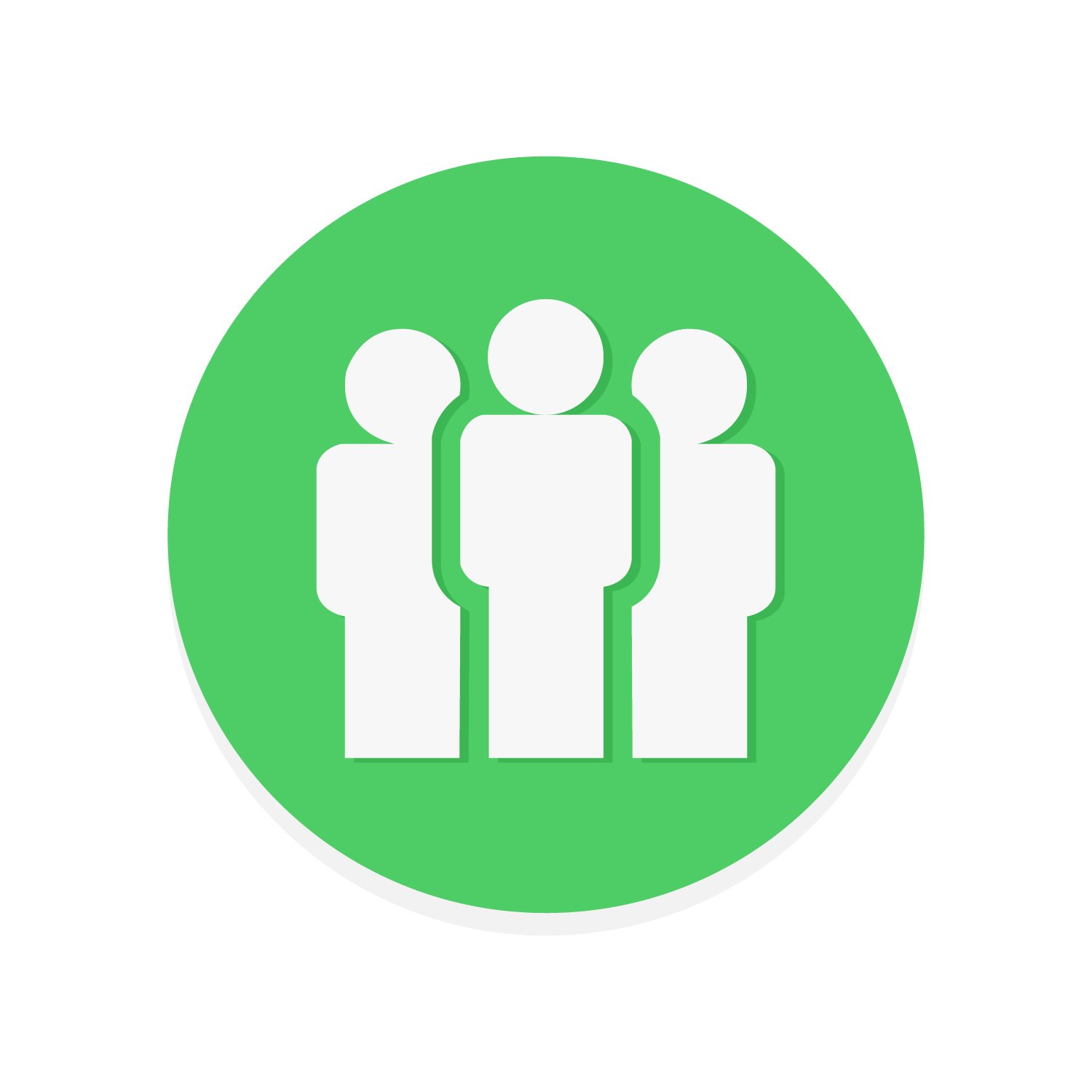 Geospatial and Aerial mapping
Mapping
A survey app on your smartphone or tablet is one of the most cost-effective survey tools. It offers a geolocalisation information of the respondent's for the geospatial analysis. The results are very fast to obtain and offer a possibility to monitor the data collection in real-time.
Digital survey
We have an expertise on digital survey to collect extensive data