Feasibility study, engineering study, data gathering, modeling, and proposal development.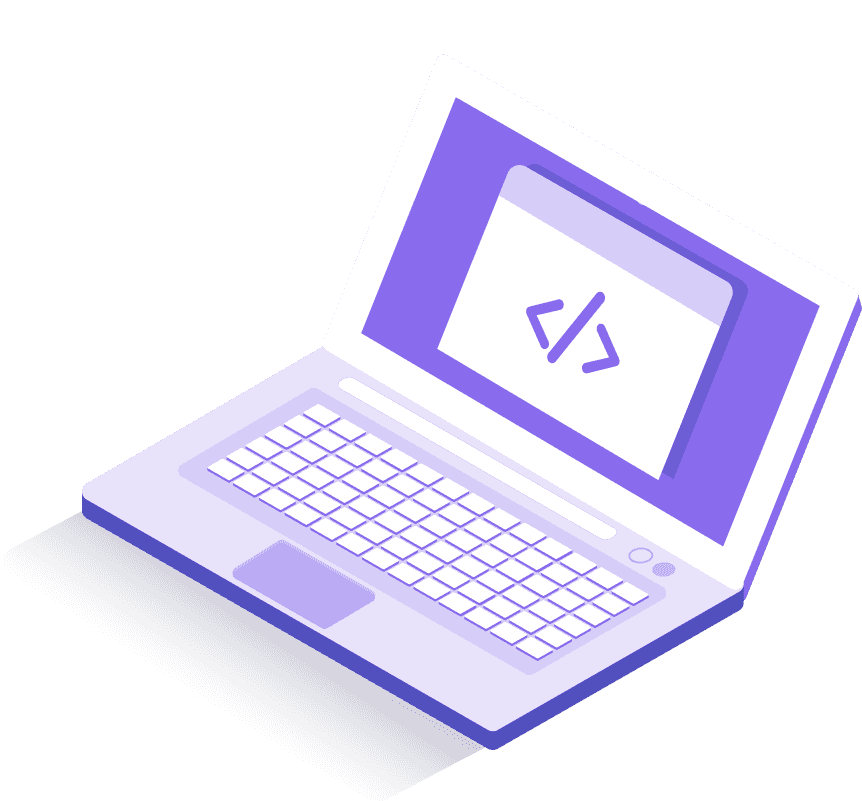 Various Development Studies
Expereince working with NGO, private  companies and public entities.

Study design, implementation, monitoring and evaluation, and database management.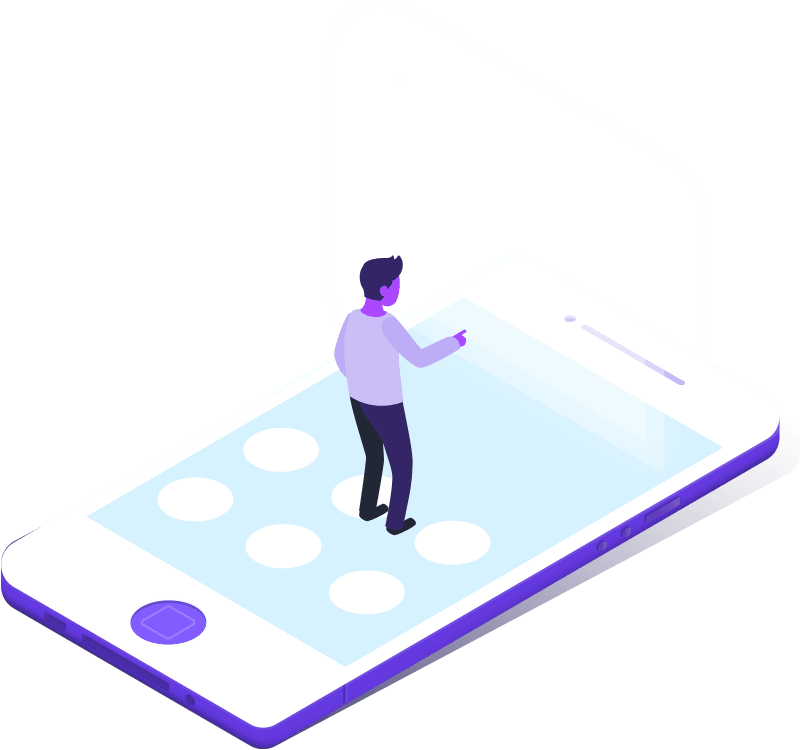 We provide consultancy services in various areas including water, and solar energy infrastructures development and construction.
We offer survey and polling services, and mapping as well.
We offer professional services for materials and equipment procurement and acquisition.

Understand your client's needs for a better result!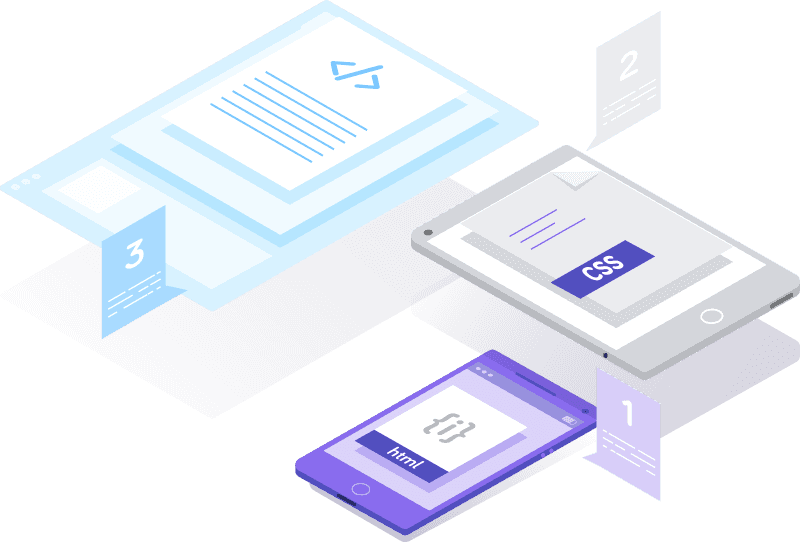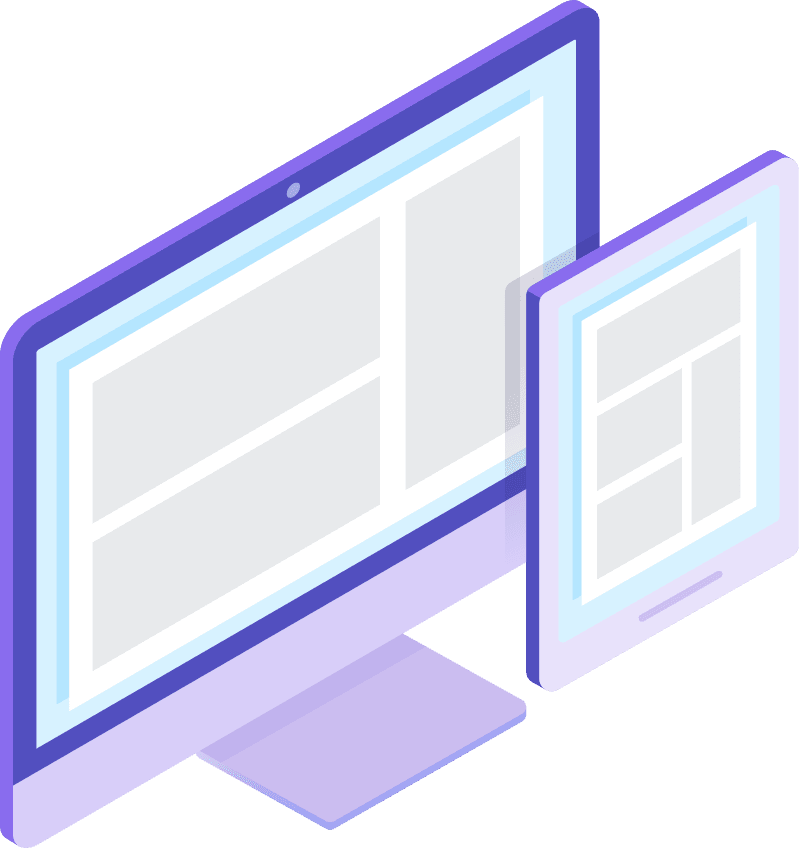 Makes
 strategic decisions based on 
data
 analysis and interpretation.
Data analysis and results interpretation are key for making a strategic decision which is  important our consultancy protocol.

Study goals and deliverables
Study outputs – outcomes
Performance metrics
Milestones
Reporting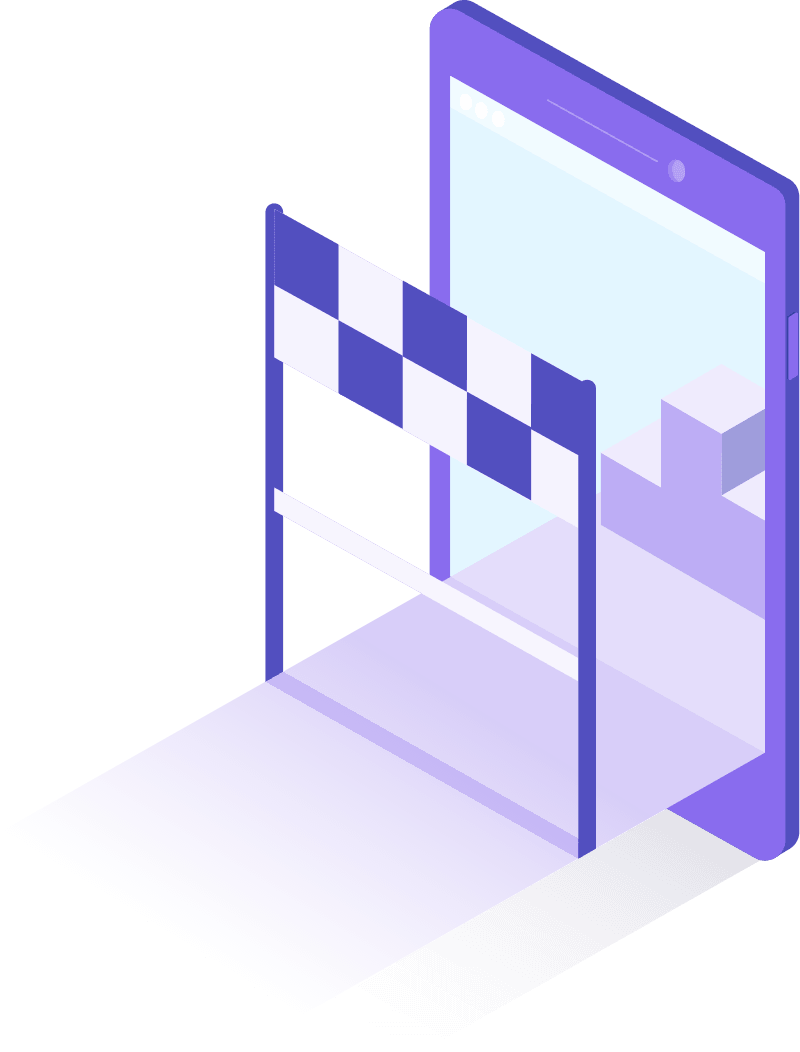 We have high profile qualified experts in various field such as water resources and irrigation engineers, energy experts, remote sensing and geospatial scientists, FAA licensed UAV experts, social scientists, environmentalists, land surveyors and climate change scientists.